Coach Vern Taylor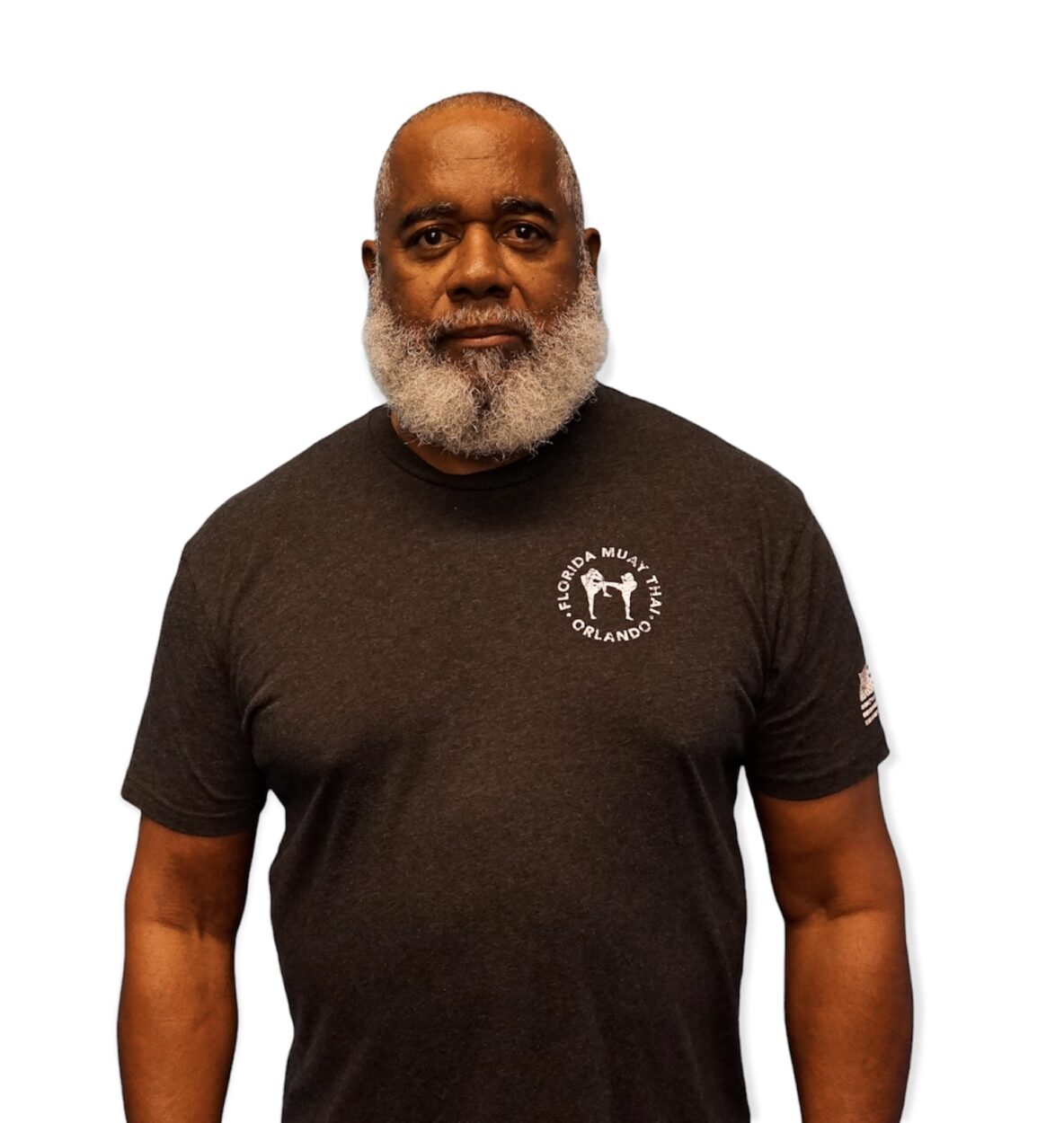 Greetings! I am Vern Taylor (Coach Vern), one of the coaches at Florida Muay Thai. I am presently retired from Law Enforcement with a career spanning approximately thirty years. Through those experiences I have learned to interact with a diverse group of people, which has increased my ability to relate to all members of society. I have over 40 years of teaching, coaching and mentoring which enhance my ability to fulfill the role of coach. I am truly a sports enthusiast with a passion for Muay Thai.
I have been a member and supporter of Florida Muay Thai for over a decade.
During this time, I have trained to compete on the novice / amateur level. I have experienced training in Thailand and assisted coaching many members in competing.
My goal as your instructor/ coach is to offer a safe, respectful and fun learning environment. My philosophy of teaching is relaxed providing each member the needed skills, support and techniques no matter what level of experience. In addition, our goal is to build a positive training atmosphere with increasing your inner strengths, health and confidence.