Co-Founder & Coach Paul Marfort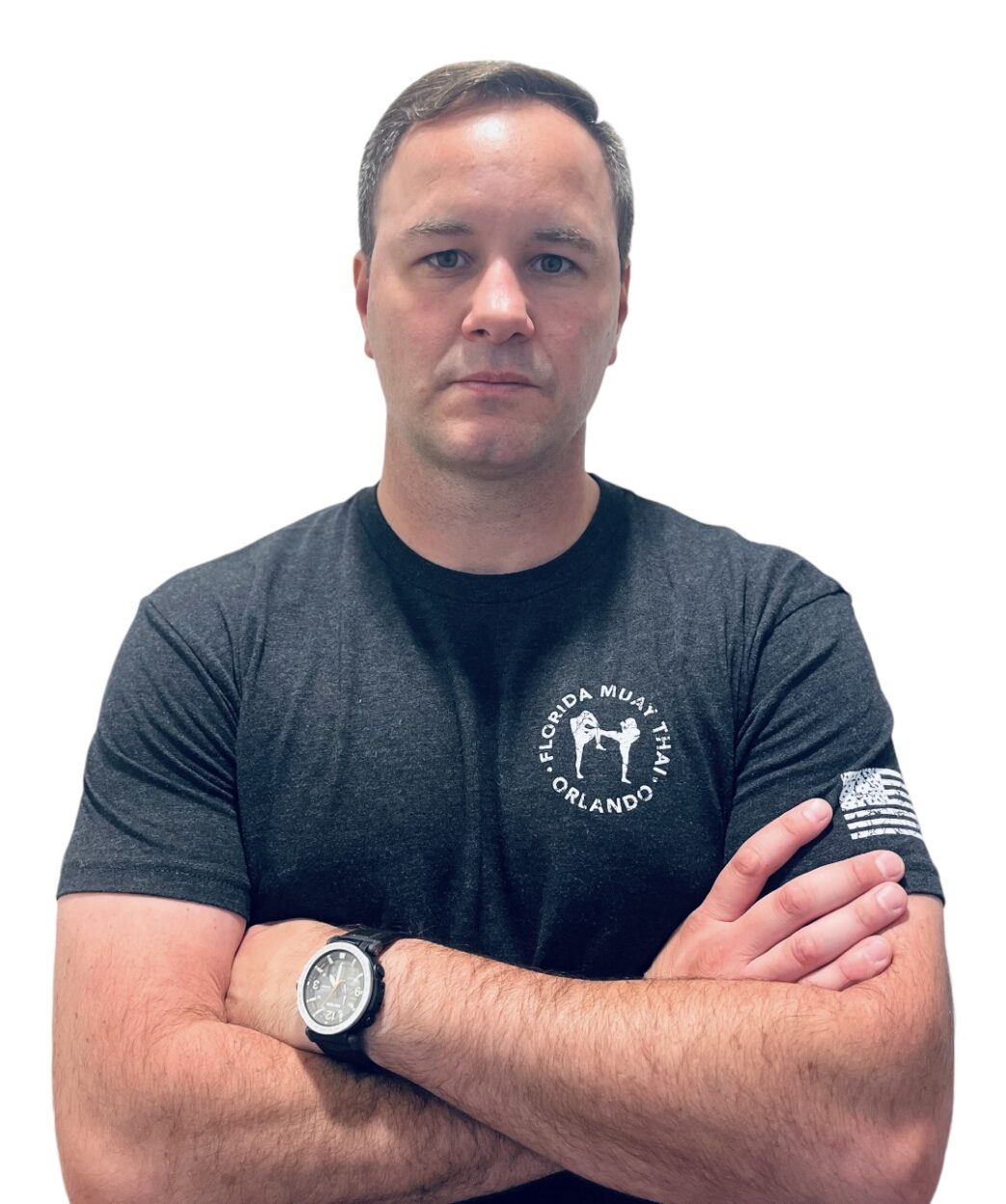 Paul Marfort was born and raised in Buenos Aires, Argentina. Paul started Muay Thai in 1998 at "The Acropolis" Club Atletico Tigre (CAT). Paul started training under Fernando Munoz and was offered at a young age of 13 the opportunity to fight. Since then Paul fought several times in Buenos Aires until 2002 when his family moved to the United States.
In 2002 Paul started to train with Roger Krahl at American Top Team (Wolf Pack) in Sunrise, FL. With Roger, Paul continued to learn and grow in his fighting career accumulating several titles. In 2006 Paul moved to Orlando where he trained with the legendary Robert "Bobby" Robare under Diamond Dutchman Muay Thai. With Bobby, Paul continued to travel the world and was able to acquire a tremendous experience competing in the European circuit and trained with living legends such as: Rob Kaman, Ramon Dekkers, Andre Mannaart, and Andy Souwer, along many other legends in the Muay Thai/Kickboxing circuit.
In 2011 Paul co-founded Florida Muay Thai with Robert Mosier and continued his fighting career with a different outlook and under the guardianship of Gianni Carriello; an Italian native, who lived and fought in Thailand for close to a decade. With Gianni, Paul was able to acquire several titles in Central America and Europe, including a World Title under the One Songchai World Organization in Rome. With Gianni, Paul was offered great opportunities all over the world and had the opportunity to share the ring with some of the best fighters in the world. Paul also shared the stage with Sak Kaoponlek, Giorgio Petrosyan, Athit Kiatchai, Mohammed El Mir, Moses Tor Sangtiennoi, Tyrone Spong, and many others in the Muay Thai/Kickboxing world circuit.
While fighting professionally, Paul had many professional and amateur fighters who were active and competed all over the world. More importantly, Paul has dedicated his life to building relationships within the Muay Thai community and wants to help people grow and achieve their personal goals.
Paul acquired several certifications in the fitness industry through the IFPA and is a certified instructor through Gianni Carriello who represents the WBC Muay Thai among other entities.
Achievements throughout his career:
2X Veteran Glory World Series
One Songchai KL World Champion
One Songchai KL Intercontinental Champion
WKA Intercontinental Champion
ISKA Florida Light-Heavyweight Champion
ISKA USA Extreme Challenge Champion
IKF North American Middleweight Champion