Coach Andre Farrell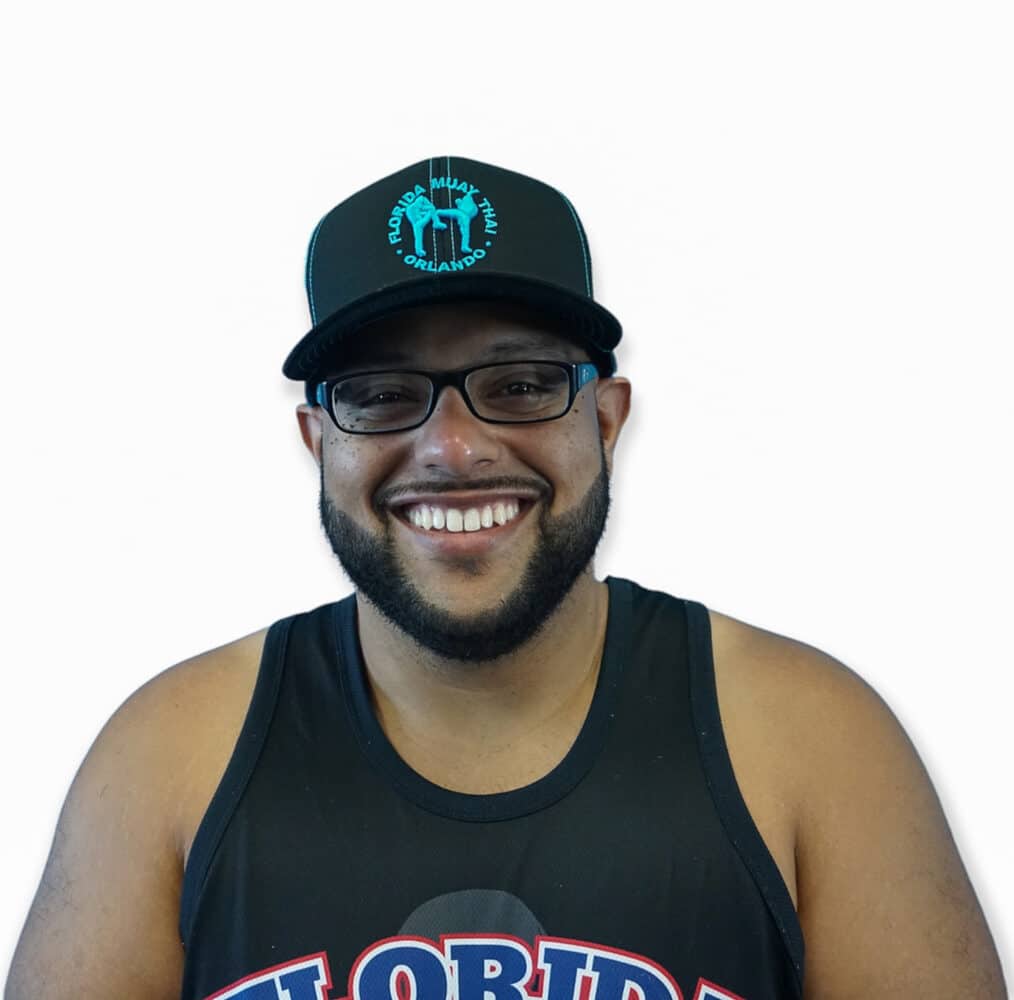 Hailing from Bermuda, Andre originally came to Florida to attend Full Sail University and chase his dreams in the entertainment industry. His love of music began at an early age with many influences (Reggae, Rap, R&B, etc.)
Joining Florida Muay Thai in 2019, Andre's journey has been focused on mental and physical health through the art of Muay Thai.As a coach, he strives to help fellow members achieve their goals and navigate challenges on the mat.
In his off time you can find him on tour or enjoying wrestling.